The Caribbean island of Ambergris Caye is home to some of the greatest water activities on the planet. If you'll be visiting Ambergris Caye and would like to splash into some incredible water adventures such as snorkeling, here is information on the most popular snorkeling trips on the island.
Shark Ray Alley and the Hol Chan Marine Reserve are two of the most popular snorkeling trips to the south of San Pedro. They offer some of the most outstanding snorkel adventures and are typically combined together in a single trip.
Mexico Rocks & Tres Cocos is another beautiful snorkel adventure to the north of San Pedro. The snorkel boats embark from Ambergris Caye twice per day, once in the morning around 9:00 am and once in the afternoon around 2:00 pm. The adventure guides can either pick you up at your resort or a different location upon request.
Hol Chan Marine Reserve
Hol Chan is located about 4 miles southeast of San Pedro. Once you make it to this snorkel spot, you'll be swimming in beautiful waters that are bursting and gleaming with gorgeous tropical fish of all colors and spectacular coral formations.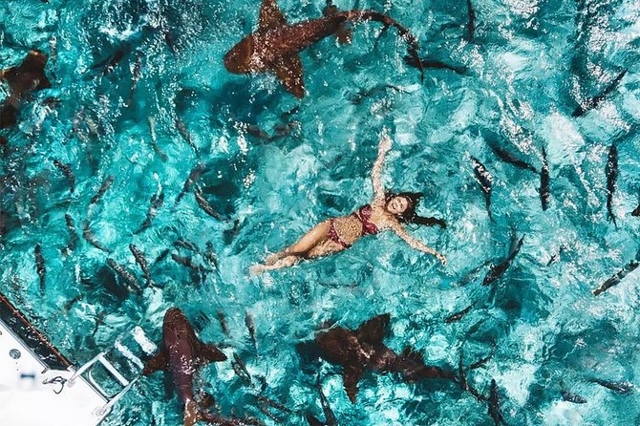 Belize Hol Chan Marine Reserve - Photo Courtesy of Viator.com
For those looking for a whole new snorkel experience, come and experience Hol Chan Marine Reserve at night. It's a totally different world when snorkeling in the dark. With underwater lights provided to you, you'll observe creatures like stingrays sleeping on the ocean floor, and endless rainbow parrotfish lodged in teeny coral caverns. Also spotted are lobsters, moray eels, and octopus along with many smaller sea critters like harlequin shrimp and pink clams.
Shark Ray Alley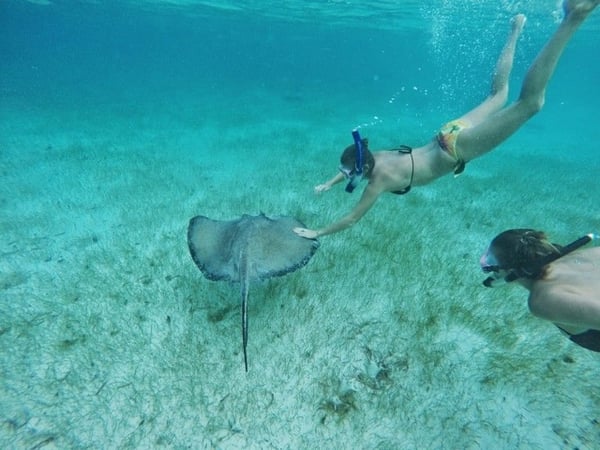 Swimming with Stingrays Photo Courtesy of Pinterest.com
The closest snorkel spot from Ambergris Caye is Shark Ray Alley. It takes only a few minutes by boat to arrive from San Pedro. In these serene waters, hundreds of stingrays of all sizes gather together and mingle with the nurse sharks. The Sandbar, also called Offshore Bar, is a great place to take pictures with a depth of approximately 8 feet.
Click here to read the full article
---
Belize is a country that has incredible weather, a laid back lifestyle and mesmerizing natural landscapes. Whether you're interested in Belize real estate investment opportunities, retiring overseas or looking for a second home in paradise, the Belize Advantages document is something that you must add to your due diligence list.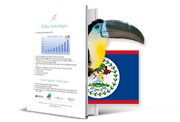 Complete the form on the right and download the Belize Advantages for FREE!
---
Keep reading to find out how you can
call Belize home with prices starting under $100,000!
The Fleet Building at
Grand Baymen Gardens



Studio Residence within the Fleet Building
This exclusive building, containing only 12 residences and will stand at four floors overlooking the tropical gardens community park and pathways as well as offer rooftop access for unmatched views of the Ambergris Caye's west bay.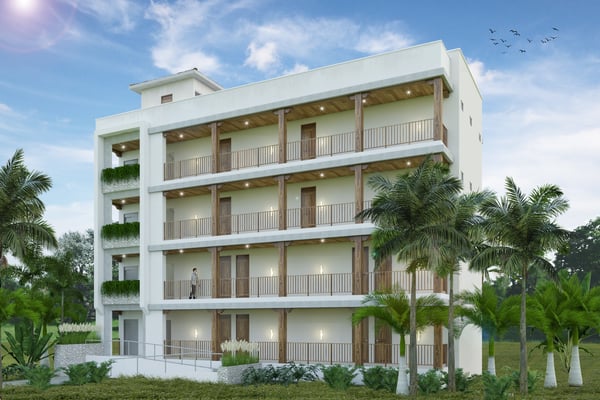 Front View of the Fleet Building

Offering a mix of studios and 2 Bedroom residences (with lock-off features allowing for ownership of 3-Bedroom residences) the Fleet Building will provide owners with modern, tropical residences on the island of Ambergris Caye.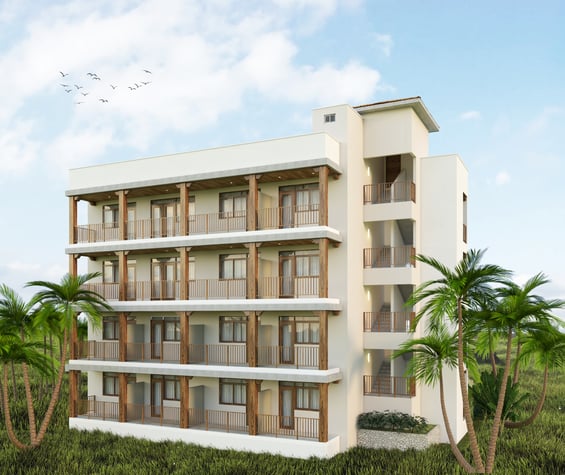 Rear View of the Fleet Building
Please fill out the form to learn more about Ambergris Caye, Belize and this amazing opportunity with suites starting under $100,000!