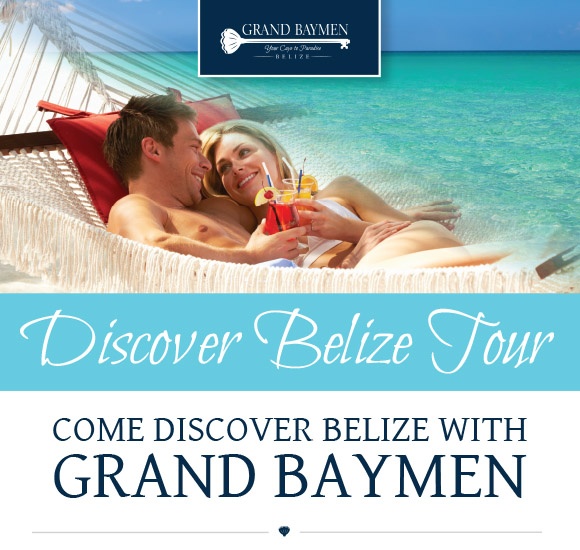 Press pause and fly to Belize for a three-day escape
on the #1-ranked Caribbean island of Ambergris Caye
The perfect mix of business and pleasure, our Discover Belize Tour
will introduce you to the beauty of this Caribbean getaway and unlock unique
investment opportunities with ECI at Grand Baymen.

Ambergris Caye's thriving tourism sector generates two-thirds
of all tourism dollars in the country: Come and find out why!
As our tour guest, you will have unlimited access to our
international investment experts for the duration of your stay, as well as host of
all-inclusive services and access to the resort's luxury amenities.
Space is limited - reserve your tour date today!
Drop Everything and Fly: Tour Dates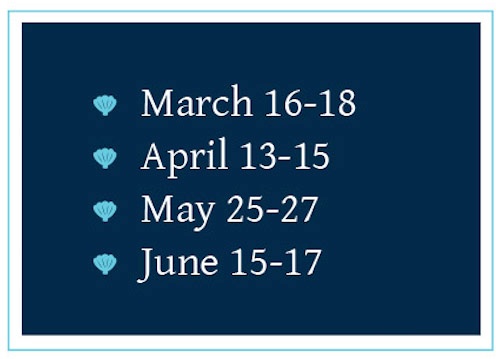 All-Inclusive Tour Features

:
Truly unwind for two nights at our Grand Baymen community
or opt for a three- or four-star hotel option during your Discover Belize Tour.
No matter where you stay, your tour package includes meals, cocktail parties*,
activities, island transportation, and a round-trip puddle jumper to/from BZE to SPR.
You will also enjoy unlimited time with international investment experts
offering unique insights into owning at Grand Baymen.
If your visit inspires you to purchase a property with us while on the tour,
the program fee is credited towards your purchase.
* alcohol included at cocktail parties but not dinners; cash bars are available at all restaurants

Accomodation Options
Tour Price + 2-Nights Accommodations at Grand Baymen Host-Hotel:
Off-Beach Condo Suites
SINGLE = $649*
DOUBLE = $1,099*
* Plus 20% off any additional accommodations
Enjoy our amenity-rich, resort-style apartments here at Grand Baymen
for a true owner experience. Just steps from the beach, local restaurants, and pubs,
Grand Baymen Gardens features a large pool and luxury fitness center.
It's also an easy walk to the main town of San Pedro.

Tour Price (without hotel)
SINGLE = $575
DOUBLE = $999
Alternate Hotel Accommodations:
3-Star Hotel = Plus an additional approx. $225/night + 9% hotel tax
4-Star Hotel = Plus an additional approx. $350/night + 9% hotel tax

Talk to one our Property Experts today to book your
Discover Belize Tour today.

Just fill out the quick contact form on the right
and one of our Property Experts will contact you shortly!